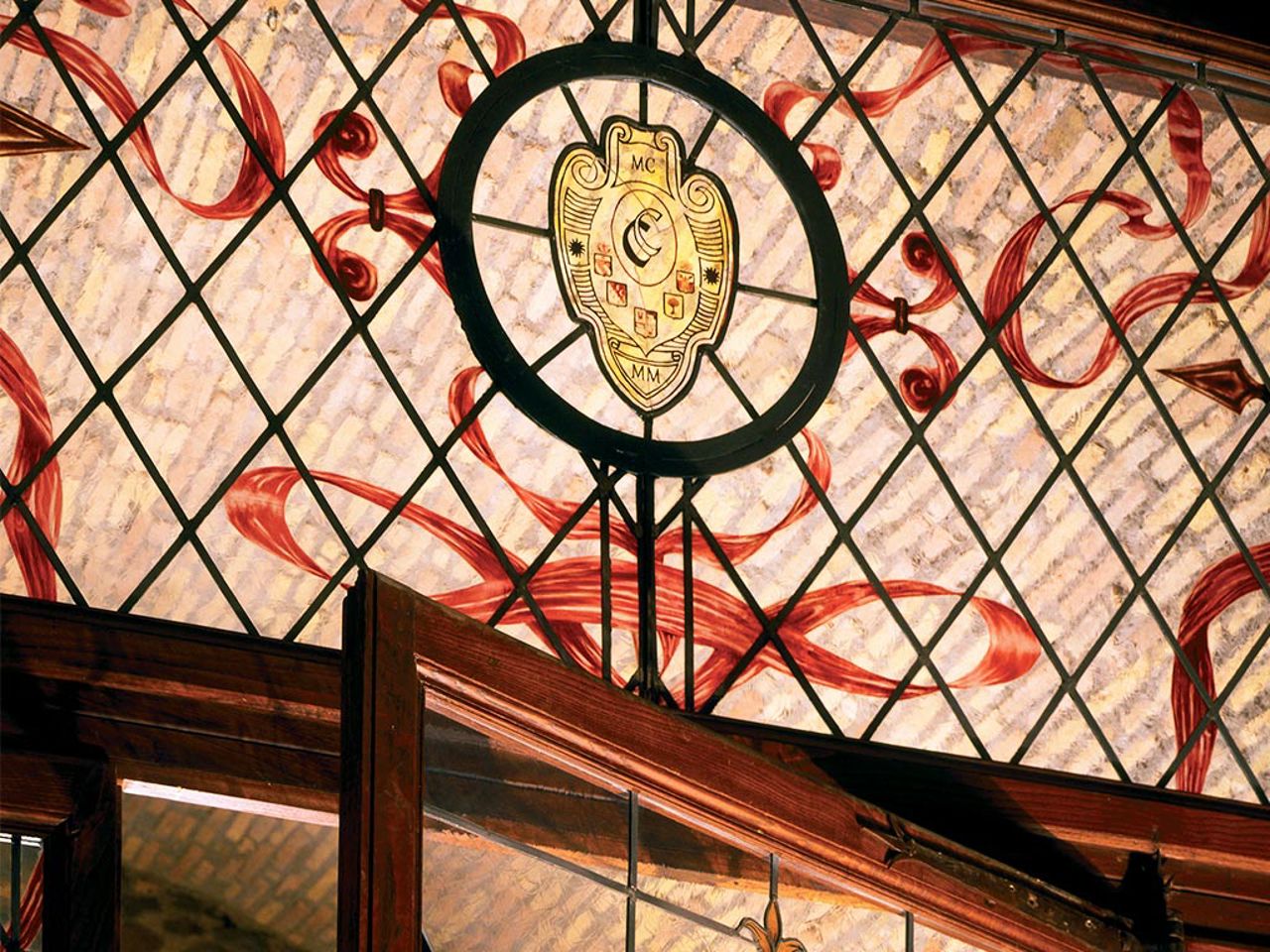 YOUR EVENT
IN A FAIRYTALE CASTLE
The magic of a lavish, elegant medieval castle, immersed in the greenery, which over time had as guests popes, queens and famous personalities and which keeps alive its splendor and mystery: the Castello della Castelluccia used to give hospitality to wayfarers and pilgrims since the 1300s, when it was a hotel of the noble Muti family.

Today the Castle shows its ancient charm to its guests by welcoming them to sumptuous halls, regal suites and views of exceptional beauty.

Excellent services, professionalism and culinary tradition enable the Castle to serve as an exclusive setting for weddings, receptions and private events.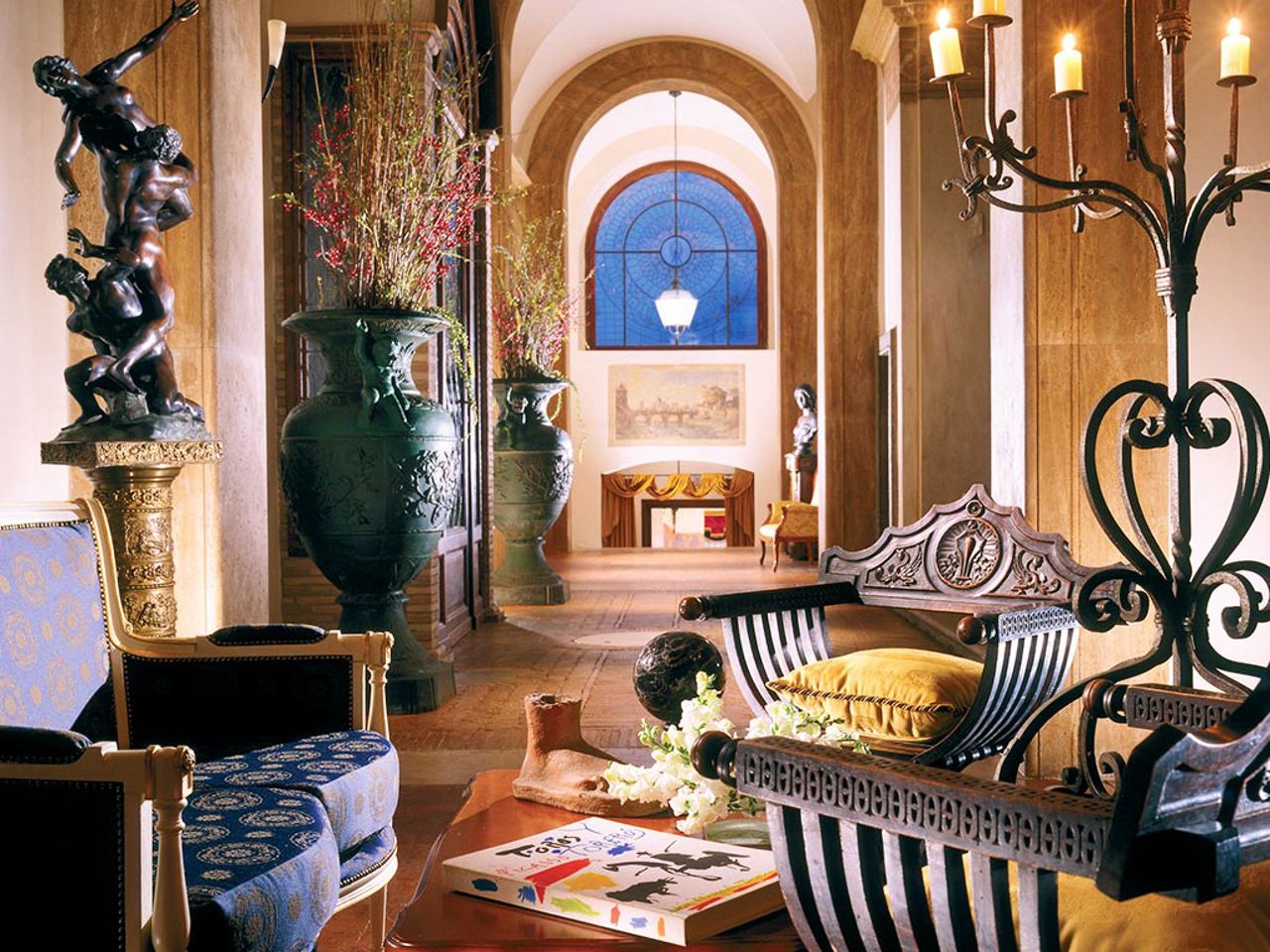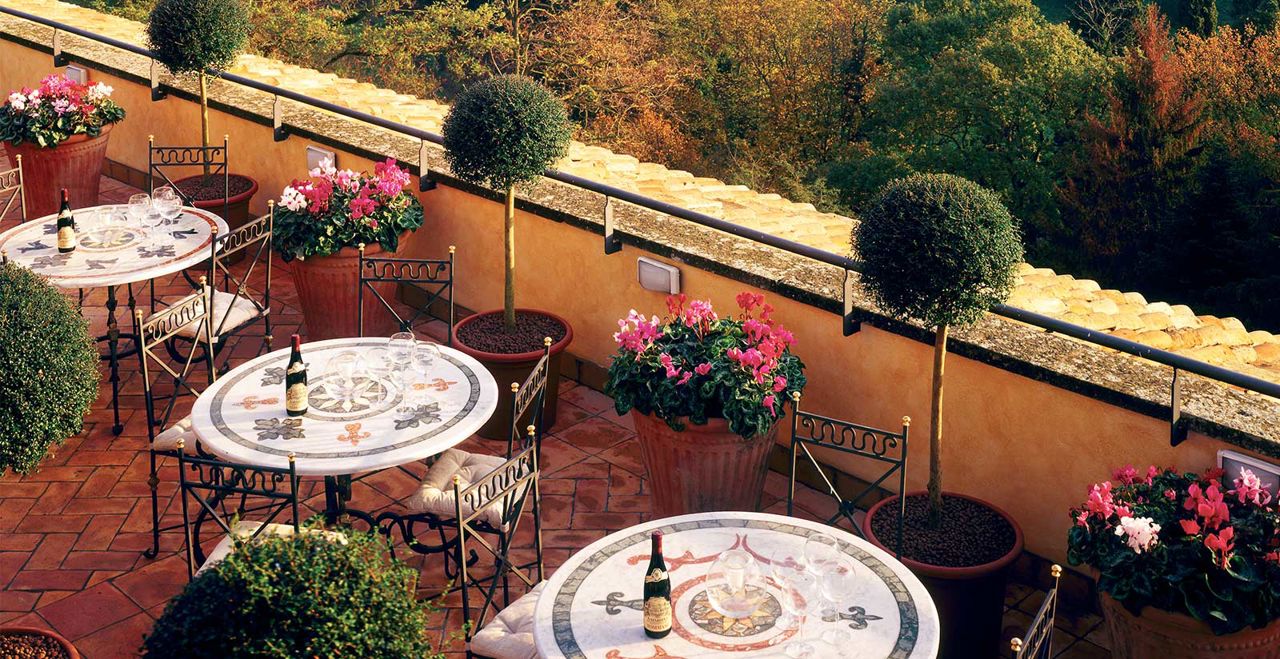 splendidly immersed
IN NATURE
The Castle is in Rome, just out of the center, in a quiet landscape wrapped in the greenery of the countryside and surrounding hills within the Parco di Veio.
Erected on the ruins of a Roman villa of the imperial age in a period between the 12th and 13th centuries, in its 8 centuries of history this splendid fortified building belonged to several noble families and was visited by illustrious figures including Pope Pius VII and Queen Christina of Sweden. Perfect location for a fairytale wedding, private party or sophisticated corporate event on the outskirts of Rome.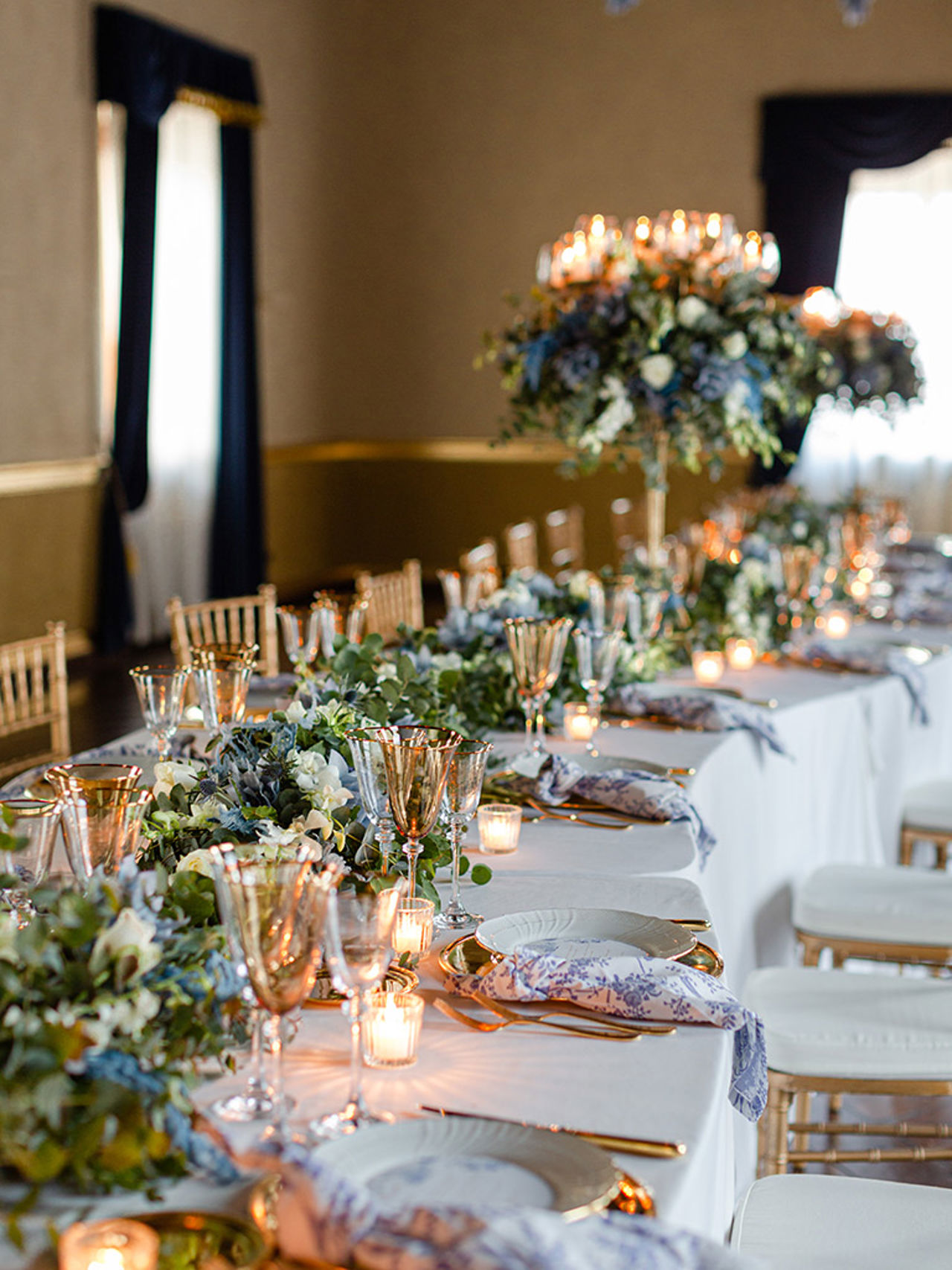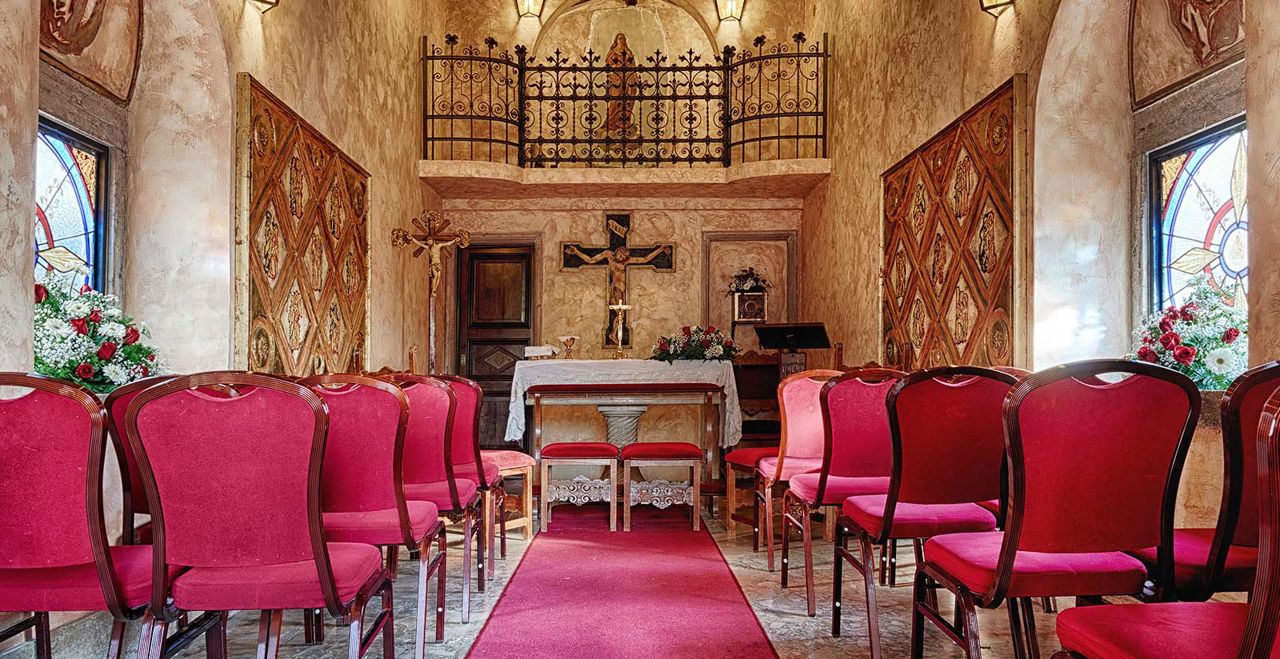 EXCLUSIVE SERVICES
stays like royalty
The Castello della Castelluccia offers a dreamy location for those wishing to treat themselves to a quiet, romantic stay into among nature, for those who want to celebrate a wedding in a suggestive older times setting or those looking for refined spaces for business meetings: the Castle offers a high-level restaurant service, with an appreciated restaurant, a bar and pool bar, a large outdoor swimming pool in the greenery, halls for weddings with private sacred chapel and a cloister for ritual celebrations, fully-fitted meeting rooms, terraces and spaces for cocktails and private parties.

It also offers free private parking, valet parking, a small wellness center, golf driving range, free Wi-Fi and concierge service for booking transfers and excursions.